United Kingdom Guides & Visitors Information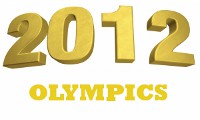 The 2012 Olympics is coming to London in the United Kingdom of Great Britain on 27th July - 12th August 2012. To be held in London's new Olympic Village the Summer Olympics Events will bring many visitors to the UK. The Paralympics 2012 will also be held later this year in Britain during August - September 2012.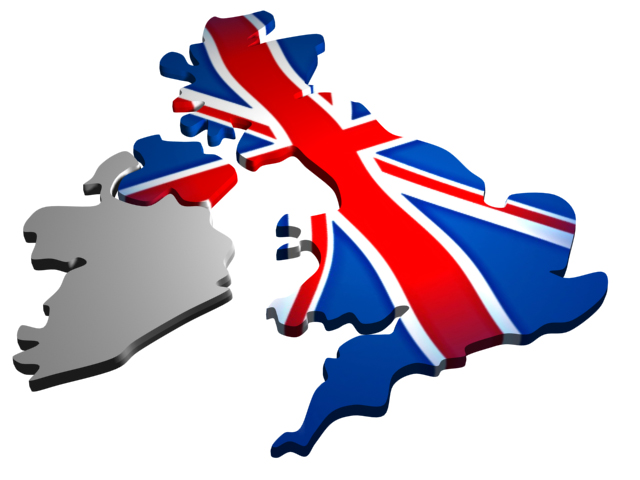 Bookmark UNITED KINGDOM
Introduction to the United Kingdom
The United Kingdom of Great Britain and Northern Ireland, commonly referred to as UK, is located on the north-western coast of continental Europe. This country includes the north-eastern part of Ireland, the island of Great Britain and some other smaller islands. The UK is a developed country and is known to have the world's 7th biggest economy based on nominal GDP. Meanwhile, it has the 8th largest economy in terms of purchasing power parity. The UK has been tagged as one of the world's very first first industrialized countries.

Based on the 2001 census, the population of the United Kingdom was 58,789,194. This is considered the third biggest in the European Union, while it is the fifth largest in the Commonwealth. In the global scale, the figure is the 21st largest population in the World. It was estimated that the figure has grown since 2001 to 62,262,000 in the year 2010.

The official language of the United Kingdom is of course English (British English), which has many words borrowed from Norman French, Old Norse, Greek and Latin. The spread of the English language has successfully reached across the world because of the wide spread of the British Empire. It has also been widely taught as a second language in many parts of the world.